In Memory of SPC. Mabry James Anders
We established the organization to do charitable work. Also, we aim to honor the life and legacy of SPC. Mabry James Anders by supporting the locals of his home community, Baker City, in pursuing their education further. To achieve this, our team offers scholarships to high school students in the region and assistance to people who currently serve or formerly served in the military. This way, they would be able to study in college and train for aviation licensure, respectively.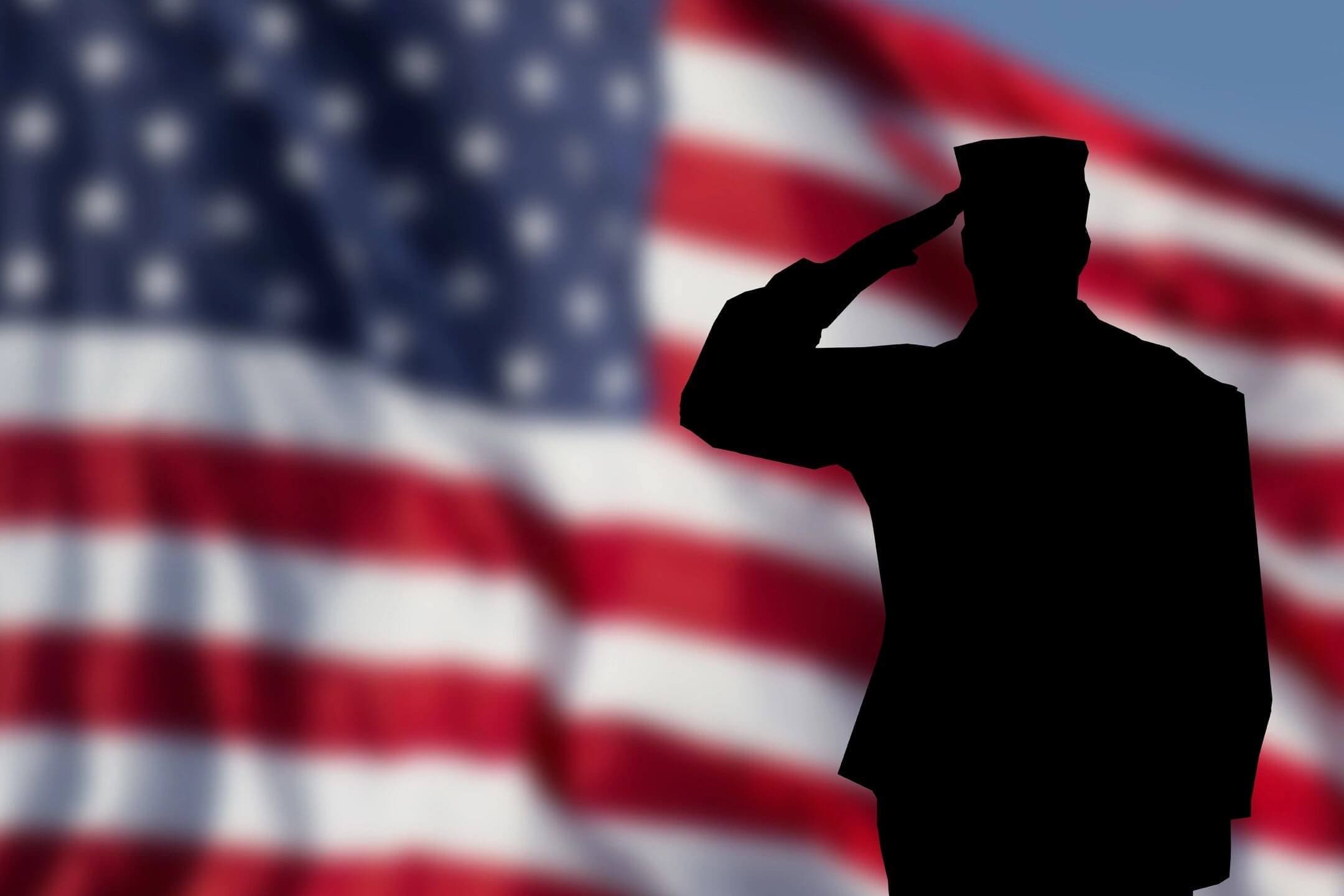 Great things can happen when small deeds are brought together. Whether you are a high school student in your senior year, someone who has a military background, or a citizen who values education, you can make a difference.
Our team welcomes fellow philanthropists. To support our worthy cause, you may apply as a benefactor and contribute funds for our scholarship via PayPal. Also, if you are a senior student who is about to graduate from Baker High School and you need some financial assistance to pursue an academic degree, get in touch with us. To apply for a scholarship, here are some of our requirements:
Academic Achievement
Extracurricular Participation
Proof of Citizenship
An Essay About Why You Are Proud to Be an American
At Least Two Recommendation Letters From Your School Officials